Just Click & Collect
07 Dec 2020 - 31 Jan 2021
Tags :
Event
1. Open Instagram @samastabali & click link in the bio or click here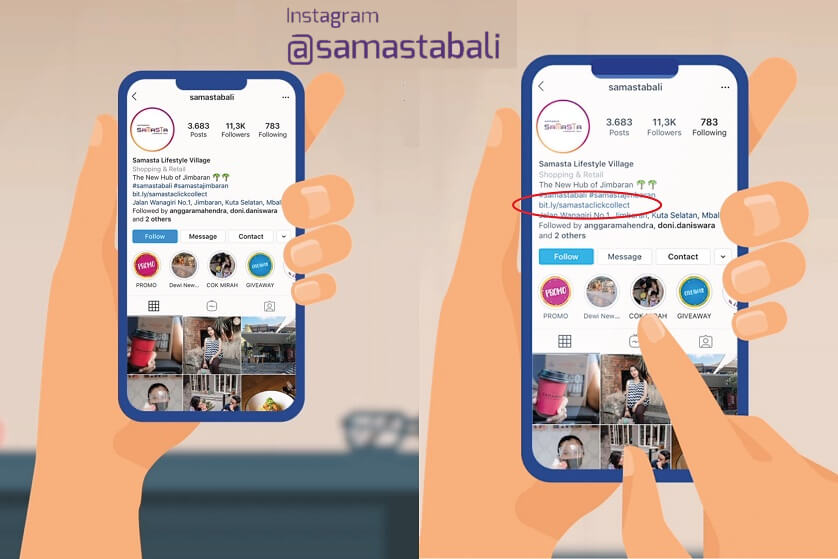 2. You will be directed to the various menu, then choose your favourite menu.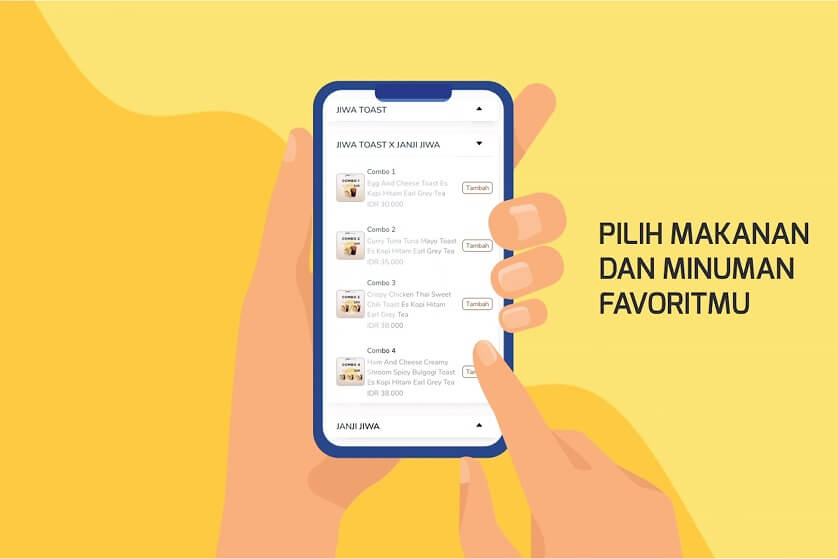 3. Enter the amount of order, then open your order cart.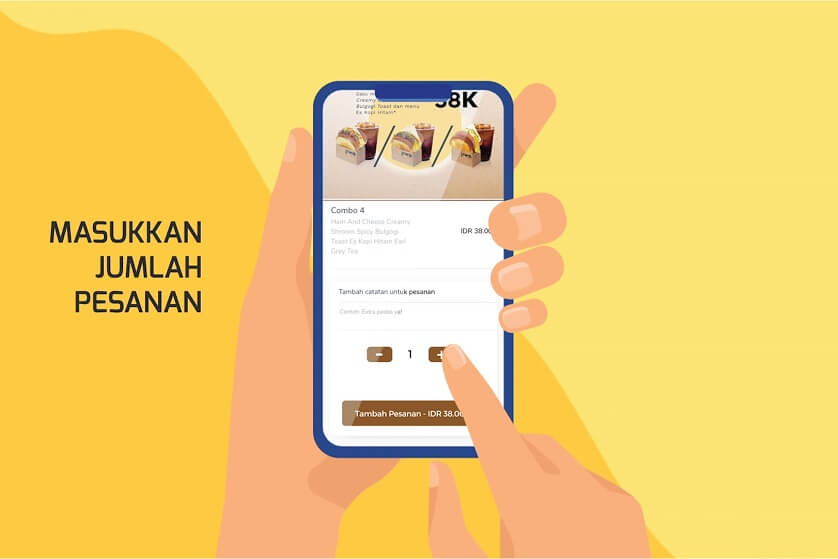 4. Check payment details, if OK then press ORDER button. Make a payment via QRIS, and complete all steps.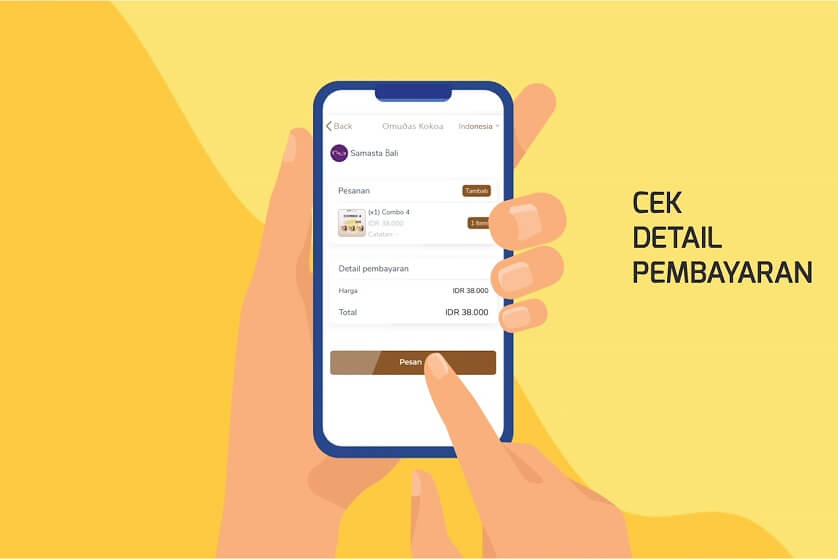 5. Choose the service method :
Delivery
if you preferred to collect at Samasta Lobby Or
Pick-up
if you preferred to collect directly from the tenant. Complete the data, then press Next.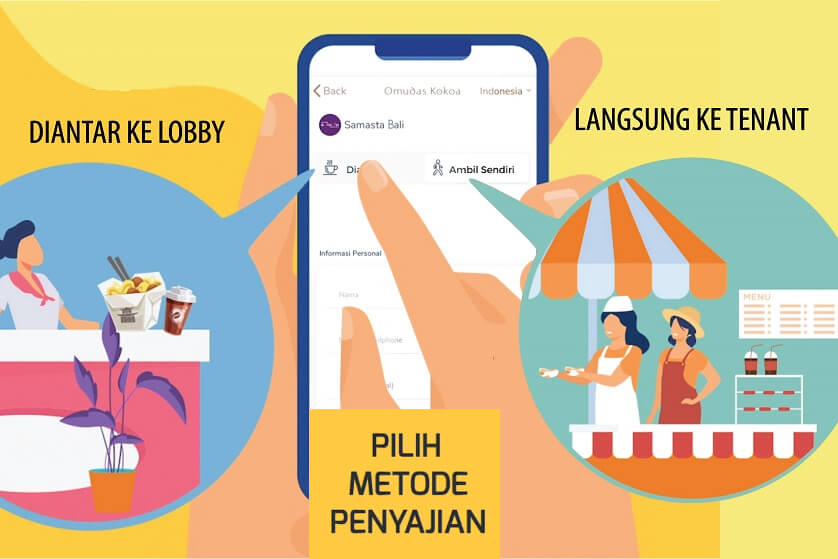 6. Now you just have to collect you order. With Click & Collect you can order online from home.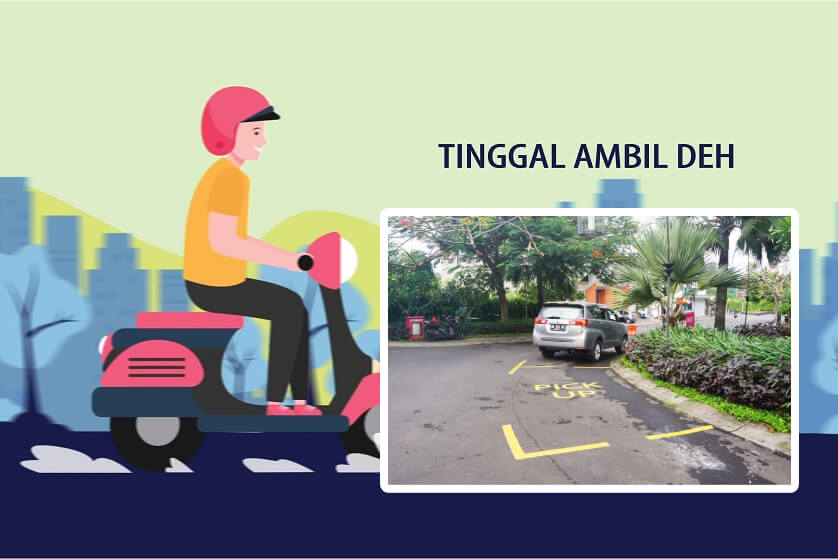 7.
Here are our tenant participants :